Custom blended industrial concentrates in a containerless delivery system. Chemstation Bulk Chemical Program focuses on eliminating drum disposal and space issues while offering custom blended products that do the job right. We place a 120-1000 gallon refillable tank in your facility that you draw on. We check and maintain the tank at the levels you need, billing you only for what you have used. No more moving drums around, trying to find space or which are empty and which are full. No more paying to have a recycling company pick up your tanks for disposal. And best of all: having a product that was custom manufactured for your facilities needs.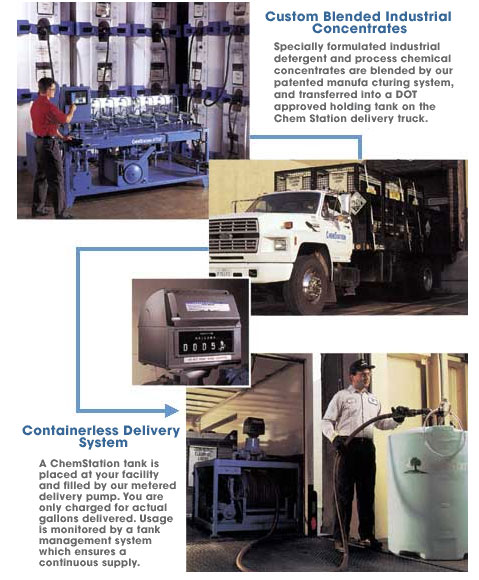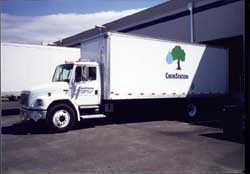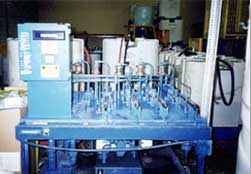 Parts cleaning chemicals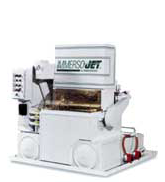 ChemStation's biodegradable formulas are ideal for your aqueous parts cleaning system.
Vehicle cleaning chemicals
ChemStation's special formulas keep the fleet shining whether you wash them mechanically or by hand.
Food processing chemicals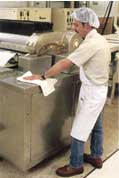 ChemStation certified safe products are used in this candy kitchen and many other food concerns for contact surfaces.